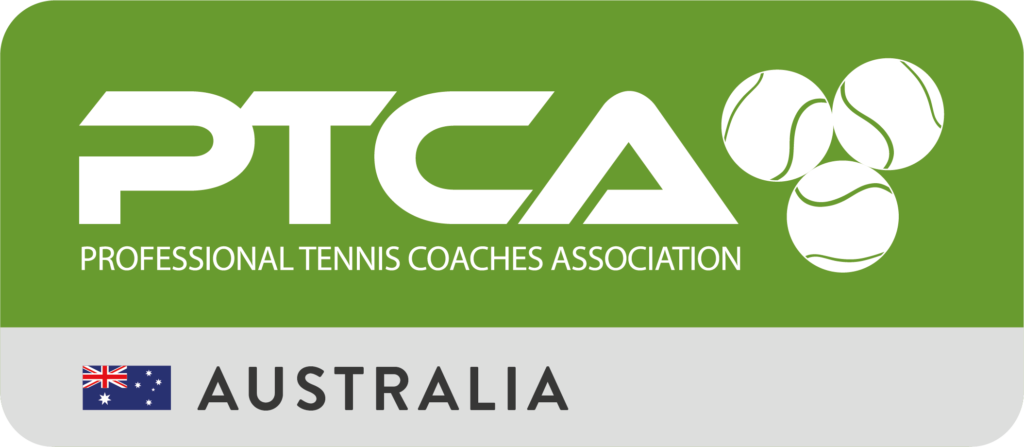 PTCA Australia is the official accredited governing body of PTCA International in Australia.
PTCA Australia accredit, advocate, interlink und support Professional Coaches in Australia.
Other PTCA regional governing bodies are: PTCA Central Europe, PTCA Sourt East Asia, PTCA India and PTCA Sout East Europe.
Lynton Joseph and Paul Kleverlaan are the official governing representatives from PTCA International in PTCA Australia. Michael Robertson is the current President of PTCA Australia.
Official accredited partners of the PTCA Australia are:
RPT/USPTA, ITPA, ESTESS/AATC, OrangeCoach, Tennisgate